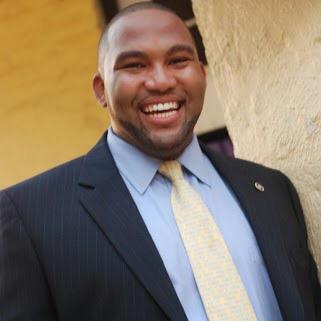 Telley Madina, a man who knows Louisiana and the effects of BP's disaster
On Thursday 4/16, we spoke to Telley Madina on Brooklyn Culture Jam radio. Telley Madina is the Senior. Gulf Coast Policy Officer for Oxfam America. He is also the son-in-law Byron Encalade, a Louisiana oysterman from Pointe A La Hache whose story was featured in the documentary VANISHING PEARLS, which documents the aftermath of the BP Gulf oil spill and its disastrous effect on the Louisiana fishing business.  This Monday (4/20) marks the fifth anniversary of the BP blowout–the worst oil disaster in US History. And the disaster is ongoing–a recent study by the University of Florida indicates that the seabead of the Gulf of Mexico is coated with oil from the accident. 
(side note–Monday will mark a commemoration of the event here in NYC. Details are here).